January 12 2016

• by Florence Risueño Faure
HIRINGS
1. The opening of the Marché Tradition supermarket in Saint-Basile, earlier this month, has enabled the creation of some forty jobs in the community.

2. COLO-D, a company specializing in hosting computer servers, is investing $100 million into a new center in the city of Longueuil, in what will become the largest data center in Quebec. Forty computer technicians will be hired for the position in 2016.
http://www.lecourrierdusud.ca/actualites/economie/2015/11/25/colo-d-va-creer-50-nouveaux-emplois-des-2016.html
3. Innovation et Développement économique (IDE) Trois-Rivières announced earlier this month that there would be about 900 job postings in the area within a year and a half due to numerous expansion projects.
http://ici.radio-canada.ca/regions/mauricie/2015/12/08/003-900-emplois-trois-rivieres-entreprises-mario-de-tilly.shtml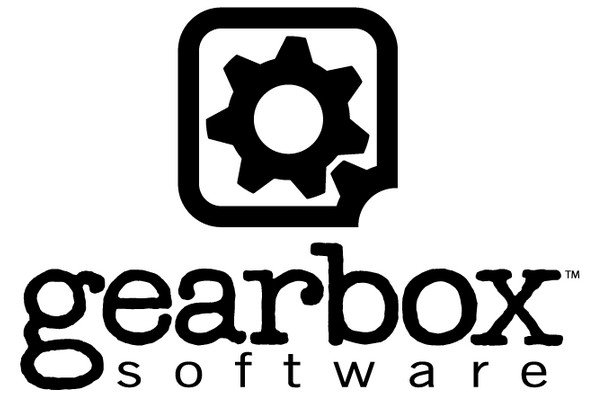 4. Le studio texan de jeux vidéo Gearbox Software s'implante dans la ville de Québec en 2016 et prévoit recruter pour ce faire une centaine d'employés de la ville et de partout en province.
http://www.lapresse.ca/le-soleil/affaires/techno/201512/11/01-4930195-nouveau-studio-de-jeux-videos-a-quebec-100-emplois-crees.php
5. The summer of 2016 is promising for Senneterre citizens in terms of employment: Tourbières Lambert will open a new factory, which will create 40 jobs. The company also plans to develop a peat harvesting site
http://www.valdor.radioenergie.ca/InfoAbitibi/2015/11/30/40-emplois-crees-a-senneterre
LAYOFFS
1. The Quebec menswear chain Bovet will cease its operations in January. They are closing 7 stores, and 40 people will be losing their jobs.
http://affaires.lapresse.ca/economie/commerce-de-detail/201512/02/01-4927070-la-chaine-bovet-ferme-ses-sept-magasins.php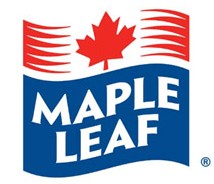 2. Les Aliments Maple Leaf a annoncé à la fin du mois de novembre qu'elle supprimera 400 postes au Canada, dont la majorité avant la fin de l'année. Au Québec, seulement 5 personnes connaîtront ce sort.
http://fr.canoe.ca/argent/actualites/archives/2015/11/20151125-075330.html
3. It is not going any better in the Eastern Townships, especially in the healthcare field: Centre intégré universitaire de santé et de services sociaux de l'Estrie – Centre hospitalier universitaire de Sherbrooke is eliminating 300 full-time positions, mainly in the administrative and technical departments.

4. Huge layoffs at the US bank Morgan Stanley due to restructuring: they are cutting 1,200 jobs worldwide, including 470 bankers and brokers. The bank currently employs 56,000 people.
http://affaires.lapresse.ca/economie/services-financiers/201512/08/01-4929000-morgan-stanley-supprime-1200-emplois.php
5. The times are just as tough in the retail sector. In full reorganization of its activities, Lolë , the manufacturer of sports clothing, has laid off 23 employees of the marketing department.
http://affaires.lapresse.ca/economie/commerce-de-detail/201512/18/01-4932475-mises-a-pied-chez-lole.php